2020 MTC Seasonal Program Announcement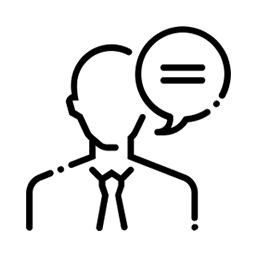 2020 MTC Seasonal Program Announcement
2020 MTC Seasonal Program Announcement
1. The Seasonal Program at MTC will continue as scheduled,
(including: the summer term, summer session, fall term, and winter term).
2. The application process for the 2020 Summer Term and Summer Session (2020/6/1-8/31) is as follows:
Already Enter Taiwan

Visa-Waiver program / Free Landing Visa

No further extensions are possible.

VISITOR VISA (FR)

Please take note of the visa expiration dates and

ARC

(Business Visa/Diplomat Visa/Working Holiday Visa)

After applying, please follow the registration and tuition payment procedures.
HAVE NOT Enter Taiwan

Holding a Taiwan Passport

1. Strongly recommend students to arrive to Taiwan 14 days prior to the beginning of class to complete the 14 day self-isolation period.

2. During your self-isolation period, you may complete the registration process online (registration, placement testing, tuition payment, etc).

If your self-isolation period overlaps with the classes, please contact our staff to begin the class online.

Business Visa/Diplomat Visa

VISITOR VISA (FR)/ Free Landing Visa

1. Entry to Taiwan is not permitted at the moment,please refer to the latest announcements made by the Taiwan Government

2. We recommend deferring your admission to the fall or winter term. (the admission letter is valid for 1 year)

Visa-Waiver program/Free Landing Visa

* Please email us for any inquiries:mtc@mtc.ntnu.edu.tw Or call us at:(02)7749-5130

* Bureau of Consular Affairs https://www.boca.gov.tw/mp-1.html

* Taiwan Centers for Disease Control https://www.cdc.gov.tw

* Taipei Accommodations for Self-Isolation FAQ

https://www.gov.taipei/News_Content.aspx?n=EEC70A4186D4C828&sms=87415A8B9CE81B16&s=4D1A133CA1360666
附件下載