MTC Online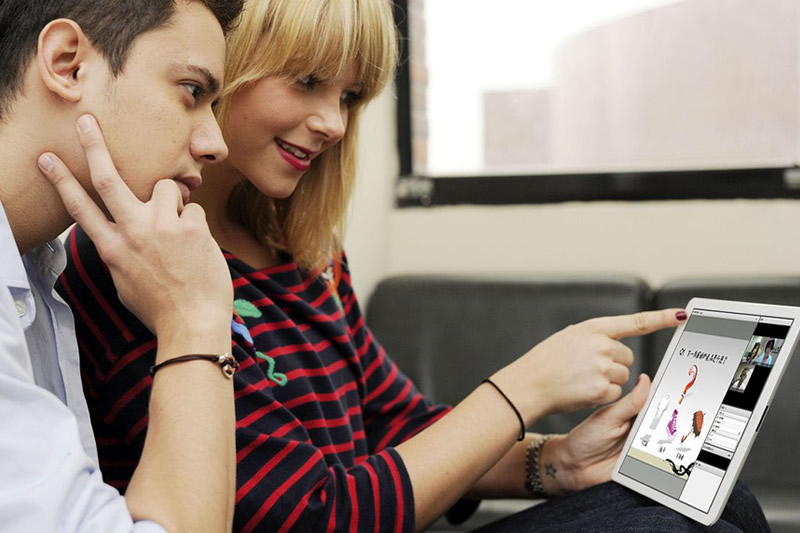 Real-time
It's a real-time, 1-on-1 program taught by around 100 experienced MTC teachers.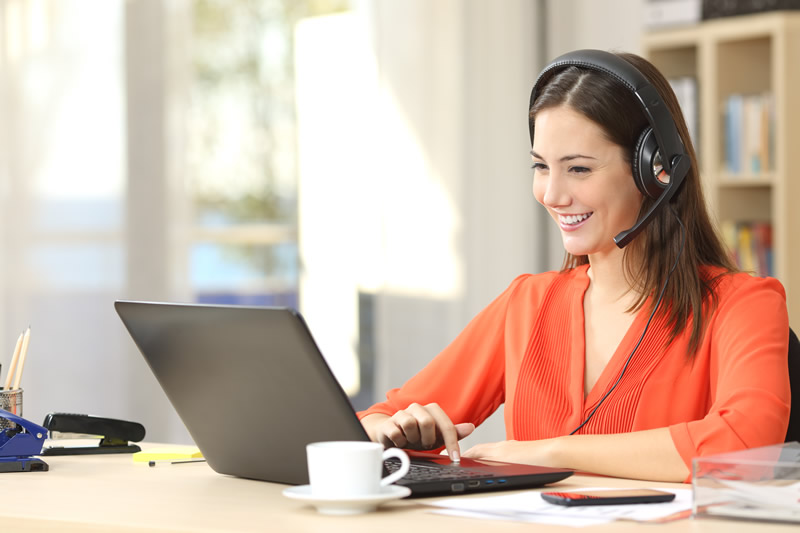 Study at home
You can apply and register anytime and pick a class time according to your personal needs.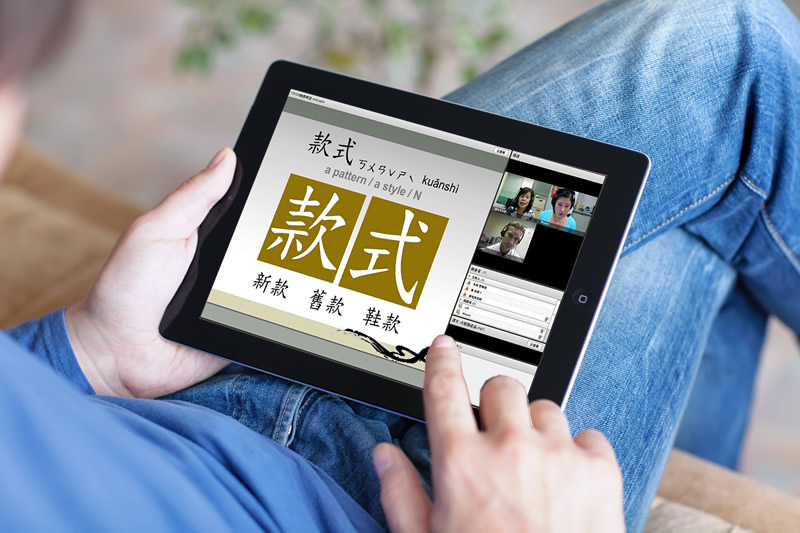 Customized program based on your needs, interests, level, and schedule.
Every teacher is experienced in teaching, and is trained for online teaching, ensuring you quality online classes.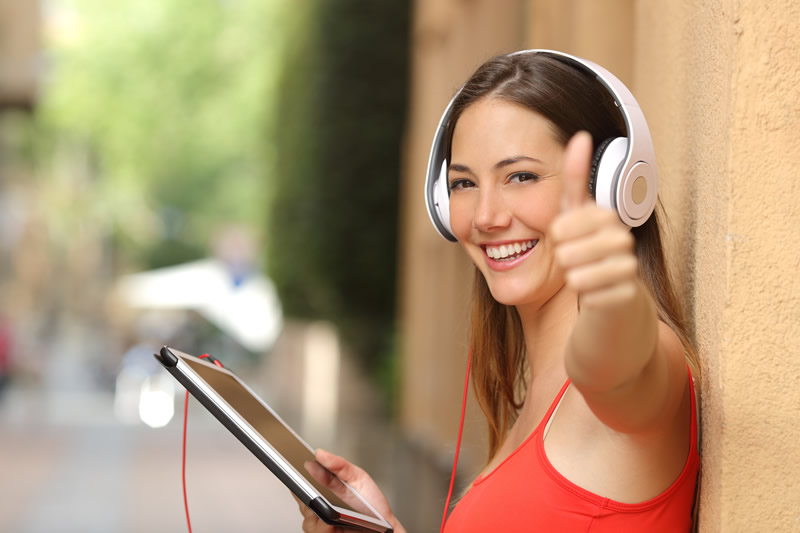 Multiple Platforms
Desktops, laptops, iOS or Android, as long as you have access to the internet, you can learn Chinese wherever you want!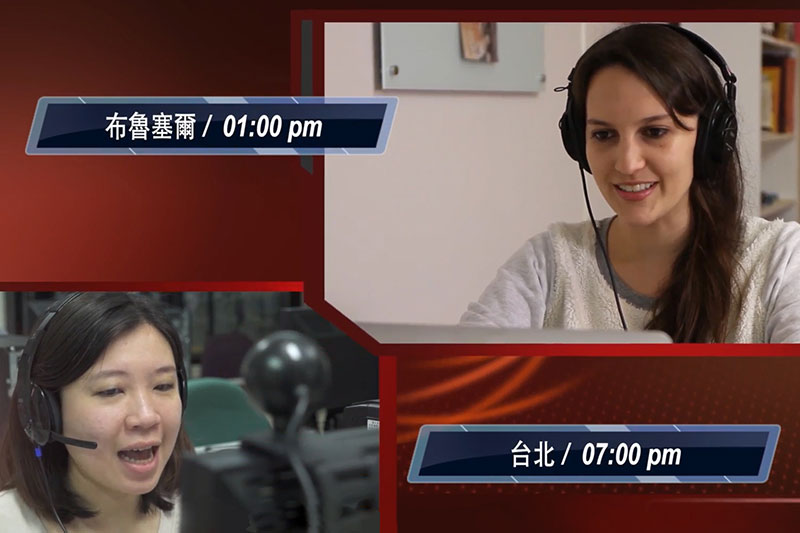 Interactive
Speak Chinese whenever you feel like it!
Application date: all year round Online Registration
Class hours: 20 hrs per package
Class size: 1-2
Class time: Available from 7am-11pm CST (GMT +8 hours)
Pronunciation system: Huanyu pinyin/Mandarin phonetic symbols (bopomofo)
Student Eligibility: For students above 8 years old and adults
Daily Chinese, Business Chinese, Chinese Coversation, Chinese Reading and Writing, Chinese News, MTC Online for Chidren
Customized program: We will cutomize your class based on your needs and level.
20 hours per package:
1-on-1 Tutorial
10 hrs NT$ 10,000 (around US$333)
20 hrs NT$ 18,000 (around US$600)
40 hrs NT$ 35,500 (around US$1,183)
60 hrs NT$ 53,000 (around US$1,767)

Group of 2 Students
10 hrs NT$ 7,100 (around US$237)
20 hrs NT$ 12,900 (around US$430)
40 hrs NT$ 24,510 (around US$817)
60 hrs NT$ 34,830 (around US$1,161)